Browse Categories
Latest News

UV printer is a digital printing equipment, with nozzle inkjet printing, to achieve the formation of the surface pattern of the substrate. As the nozz...

As we know, APEX UV printers are available to print on almost any materials directly. But do you also know that different materials shall use special ...

Multicolor 300mm A3 DTF Printing System With Double XP600 Print Head, Microtec DTF printer can produce high-quality prints with a range of colors, gradients, and photographic images. It can be used to print designs on a wide range of materials, including textiles such as t-shirts, hoodies, and bags, jeans, hat etc.

In the production process of UV Printer Printing, UV ink is not completely cured and the surface is sticky. As a result, the printing effect is not id...

At present, UV printer heads in the industry Epson, Toshiba, Ricoh are generally the most common brands. Nozzle life, Accuracy, Stability of these fac...

UVVarnishing Also called UV coating, UV varnishingis a process for achieving a thicker and even more striking type of coating onthe printed box surfac...

UV printing is a form of digital printing that uses ultra-violet lights to dry or cure ink as it is printed. As the printer distributes ink on the sur...

More Environmentally Friendly ·UV inks are 99.5% VOC (Volatile Organic Compounds) free, unlike conventional inks making it more environmentally frien...
Subscribe

Get email updates on new products
Follow us
DTF Powder
Quantity:1kg/bag (available for customize)
Color: White
Fineness: 80-200µm
Softening degree:110-120 degrees
Types: Coarse Powder/ Fine Powder
Drying Time: 10-15 seconds
Superior DTF transfer powder can assist in the precision, speed, and stability for your printers in maximum.
Main Features
Superior DTF transfer powder can assist in the precision, speed, and stability for your printers in maximums.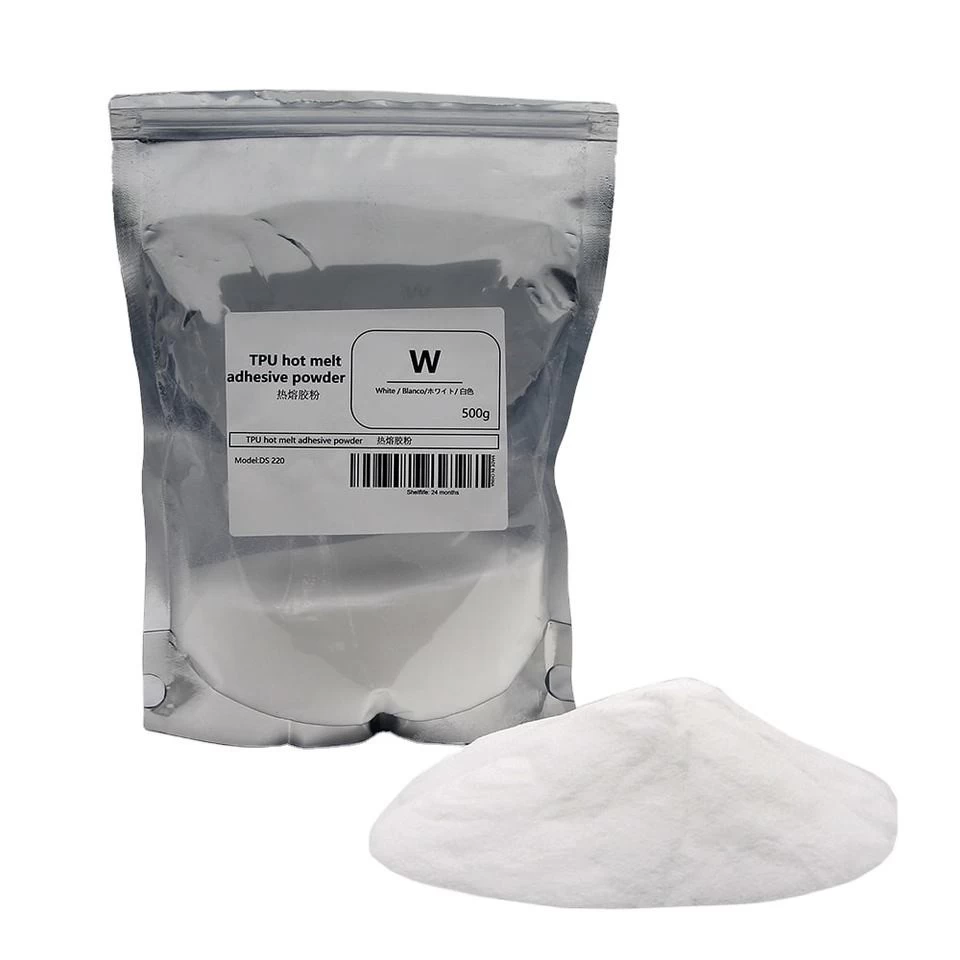 Complete Graphics
The thickness of the graphics feels thin and soft. Moreover, it retains good elasticity without cracking.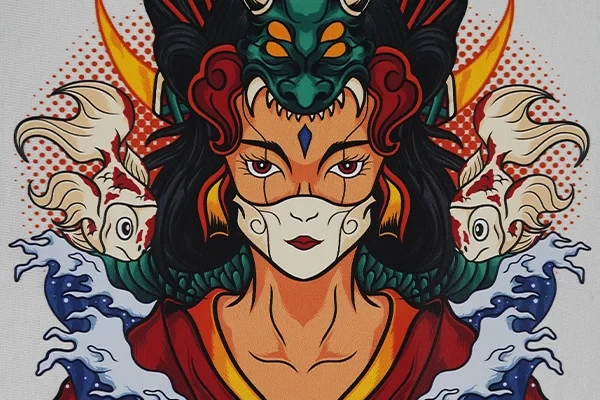 Cost-effective & Eco-friendly
In a dry environment, it can be recycled to reduce wasting and preserved for a long time.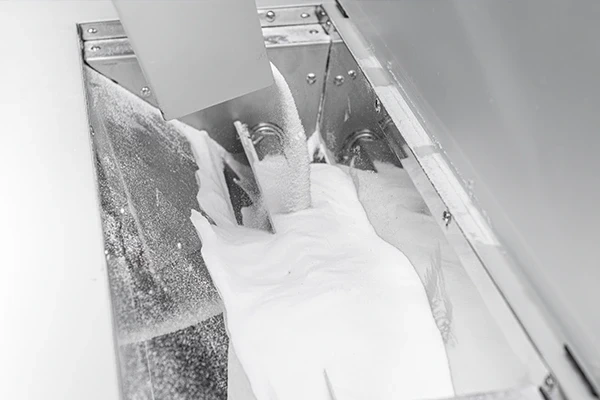 Wide Application for Adhesive Powder
Your designing graphics can be bond and cure effortlessly on DTF powder shaking process, which can run your business to its full potential across different kinds of fabrics, such as nylon, cotton, chemical fiber, leather, denim, etc.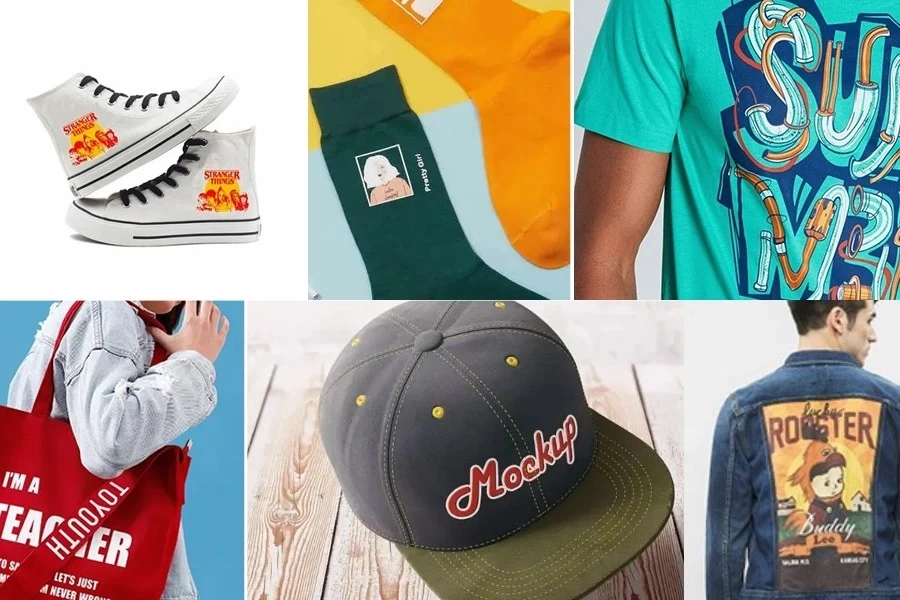 Apex Technology Co., Ltd
Tel:+86-13924604227
Contact Person:Sophia
PDF Show:PDF
Other Products